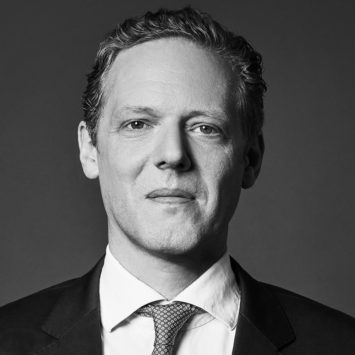 Dr. Rainer Thum
Lawyer, Special qualification in Employment Law
Admitted as lawyer in 2003, special qualification in Employment Law. After working for some time at Prof Hromadka's university chair, Rainer Thum joined the international commercial law firm Noerr in Munich and Frankfurt and later Shearman & Sterling. Subsequently, he headed the Employment Law and Employment Department of Honeywell Deutschland Holding, then returned to legal practice as a partner in Stokum. He moved to maat to establish our Frankfurt office.
Rainer Thum advises medium-sized and major companies on all individual and collective Employment Law issues, in particular mergers and takeovers, restructuring, plant closures and mass dismissals. He regularly conducts the relevant negotiations with works councils and trade unions. He also specialises in occupational pensions, employee data protection and Employment Law of new media. Dr. Thum acts for many international companies and groups in connection with employment in Germany, as well as service agreements for members of corporate bodies, the introduction of bonus and remuneration systems with international reference and the employment of foreign workers in Germany. He regularly lectures and publishes on academic issues.
Dr. Thum has particular experience on corporate transactions and co-determination processes. He acts for many internationally active companies.