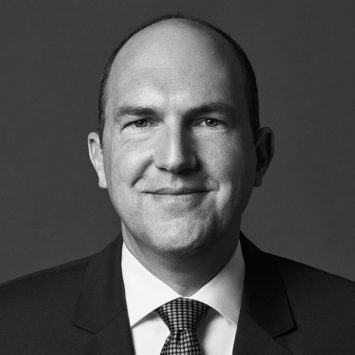 Lawyer in the field of employment and labor law since 2004, specialist for transaction employment law and occupational pension schemes law. After a period as an academic assistant at the Catholic University Eichstätt-Ingolstadt and more than 10 years with Linklaters in Munich and London, Thomas Bader joined maat in October 2014.
All aspects of employment law relating to occupational pensions make up most of his work. He also has considerable experience in employment and labour law advice in the course of complex corporate transactions and restructuring as well as in managing director and management board matters. Prominent law firms regularly consult him in M&A transactions. Thomas Bader is a member of the International Pension & Employee Benefits Lawyers' Association (IPEBLA) and belongs to its Membership Committee.
Thomas Bader is a go-to specialist for occupational pension schemes, M&A and corporate board member issues. He has comprehensive experience in the international context.