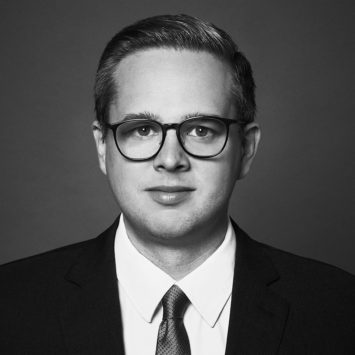 Christian Fischer has been a licensed attorney and specialist in employment law since 2012. Following a career in which he focused on employment law and commercial law at a medium-size law firm, he pursued his specialisation by engaging in legal activities at a number of law firms in Munich and Frankfurt that focussed exclusively on employment law, before joining maat in March 2019.
Mr Fischer advises clients across all industries on the full spectrum of individual and collective employment law . He provides legal advice in employment law to both large corporations and SMEs as well as the public sector. His professional focus is on contractual arrangements, the preparation and execution of redundancies and issues connected with industrial relations. Mr Fischer has extensive experience in the management of restructuring projects and in the area of labour leasing.
Christian Fischer advises and represents companies of all sizes in all areas of employment law. He likes practical aspects and "taking the short route" to achieving success.