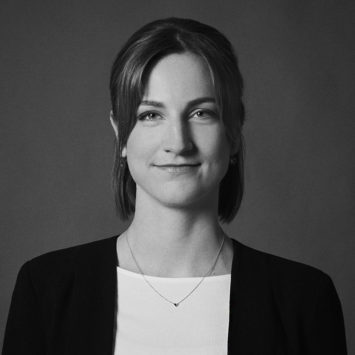 Ronja Seggelke joined maat in January 2022 as an associate lawyer. Previously, she worked in the area of employment law at a law firm specializing in advising medium-sized companies. She already focused on the area of employment law during her legal training. During her legal clerkship, Ms. Seggelke worked for a subsidiary of a German railroad transport group and for an employee law firm. She was thus able to gain a variety of experience from the different perspectives of the interest groups.
As a lawyer, her practice covers the entire range of individual and collective labor law. She mainly advises large and medium-sized companies on all issues relating to the establishment, implementation, transfer and termination of employment relationships. For this purpose, she conducts adjudication and resolution proceedings before the labor courts. In addition, she provides support in labor law issues relating to corporate transactions.
Ms. Seggelke advises our clients on a wide range of employment law issues and represents their interests before the labor courts in a results-oriented manner.