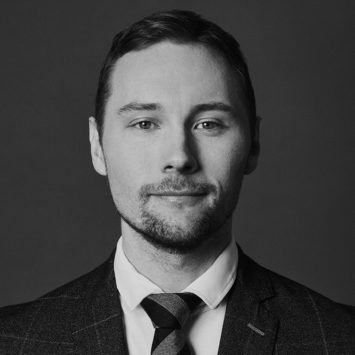 After working on labour law issues in a leading commercial law firm during his clerkship, Dr. Kinzinger began his lawyer's career at a law firm specialized in advising medium-sized companies on corporate and employment law. He then worked in the field of employment law at a major international law firm, in particular on employee data protection. Since January 2023, Dr. Kinzinger has been with maat.
His practice as a lawyer covers the entire individual and collective employment law. He mainly advises large and medium-sized companies on all questions relating to the establishment, implementation, transfer and termination of employment relationships. A particular focus of interest lies on all questions of labour and data protection compliance, which Dr. Kinzinger was able to deepen with his dissertation on "Criminal Employee Surveillance".
Dr. Kinzinger is an expert in employee data protection law, including the legal issues of surveillance measures and whistle blowing, also taking into account the interfaces to criminal law.