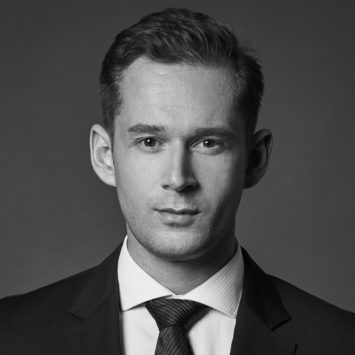 Benedikt Graefenstein joined maat in July 2018 as an Associate coming from adidas AG where he was an in-house lawyer for employment and labour law.
From his time as an in-house lawyer, Benedikt Graefenstein brings experience in negotiations with employee representatives and internal implementations of restructuring measures. He will initially work on all individual and collective employment law areas especially in ongoing advice to companies and on transaction projects over the entire range. He aims, however, at additional specialisations within that spectrum and at maat is going to further deepen his expertise in other specialisations including de-regulation issues, remuneration transparency and the very exciting area of digitalization and tele-working ("Employment Law 4.0").
Benedikt Graefenstein advises companies and managers on all individual and collective employment law matters. He has particular knowledge of the Remuneration Transparency Act (EntgTranspG).