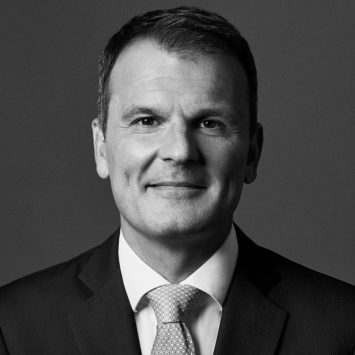 Dr. Dominik Jochums
Lawyer, Partner - Specialist lawyer for employment and labour law
Dr. Dominik Jochums has been a partner at maat since 2013. Before that, he headed the Deutsche Telekom AG Employment Law Department in Munich and was for many years a lawyer in the international commercial law firm Noerr. Prior to commencing practice, Dominik Jochums was an academic assistant to Professor Rieble at Munich University.
Dr. Jochums advises mainly major and medium-sized companies on all individual and collective employment law matters. He acts in restructuring and conducts employment law litigation including before the Federal Labour Court. He practices mainly in the service and distribution industries. He also advises on complex contract negotiations, negotiates collective agreements and supports board members, managing directors and managers in employment contract and service contract law. He lectures at the Erlangen-Nürnberg University and is co-author of the handbook "Vertragsgestaltung im Arbeitsrecht ".
Dr. Jochums deals with cases of major and medium-sized companies, mainly in the services and distributions industries. He is an expert for reorganization and transfers of undertaking.